4 Things You Must Do When Get Your New E-Bike
I know it's really exciting when you're receiving your new ebike after days of waiting, but make sure to do these 4 steps before you're put your bike on the road.
This will really help you save lots of hassle.
1. Take a picture
It's is highly recommended to take a picture for the bar-code on your motor, it's very important since this will relates to your warranty and after-sales service.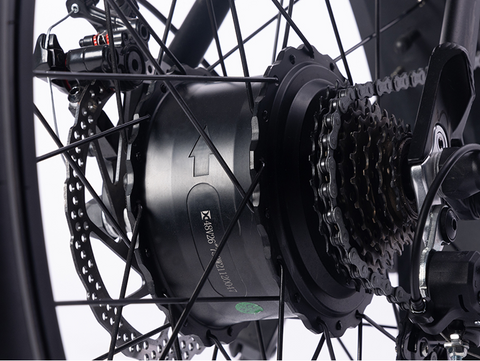 To identify the bike's qualification, we'll require the bar-code of the motor. So it's better take a picture for this bar-code in advance and save it for later use.
2. Get a good lock for your bike
It's really a heart-breaking time when you find your bike is taken by someone, so a solid constructed and professional bicycle lock is really an essential EDC for your ebike. This can actually reduce the chance of bike missing.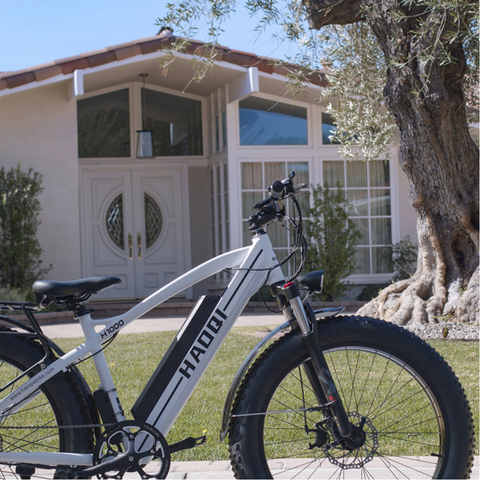 It would be a double secure if you do have a garage. Put your bike inside your house is really a wise choice. A well secured ebike can serve you a longer lifespan.
3. Don't forget the insurance
Protecting yourself is always the first priority, and your precious e-bike also need a insurance for protection. We highly recommend you to purchase an insurance for your e-bike that covers the situation like accidentally damage or stolen, someday you will find this is really a smart investment.
4. Don't lost your keys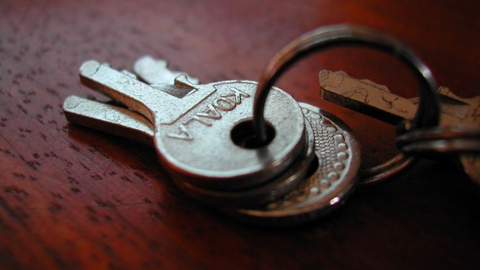 You will find two ebike keys come alone with your ebike, they're especially for you to unlock the battery of the bike, you don't need to carry them with you.You'd better secure them at home and don't take them out.
---
2 comments
---
---