Twice your batteries, twice the adventure.
Imaging what will happen if you're adding an extra set of battery to your e-bike, of course it will provide your a longer range of travel, we're here to introducing our newest dual-battery E-bike Antelope.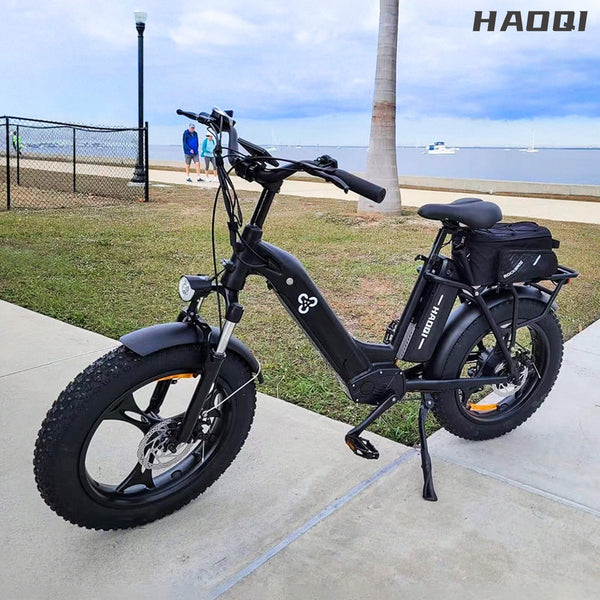 Twice the juice, with a better performance.
Dual battery design enables the parallel use of two batteries, with an extra set of battery, you will be able to travel much farther than what you used to be. It can really boost the mileage that you can travel. Not like the traditional e-bikes which only equipped with single battery, the two batteries can work as a group and provide higher voltage for a better performance.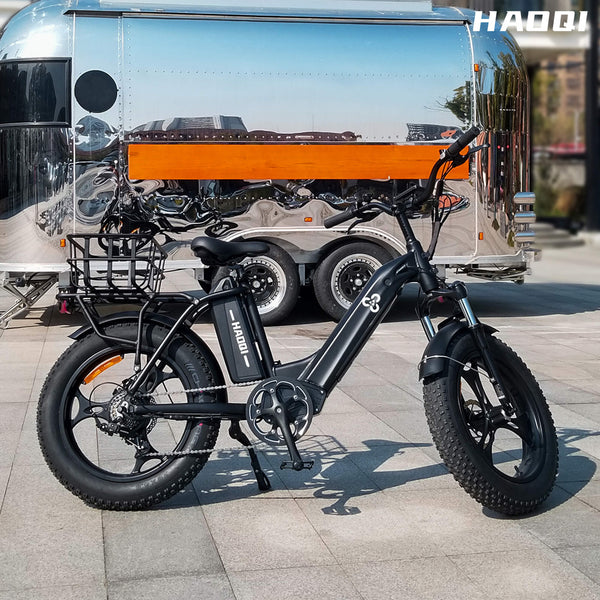 Special designed position for better riding experience.
When you're riding a dual-battery e-bike, the biggest difference you'll notice at the first time will be the weight, then you might found it's not easy to keep balance or hard to handle the bike. Our engineer have positioned the batteries so skillfully that you're able to handle them easily.
How does Dual battery system works?
A dual battery system works pretty same as the singled ones, once the main battery (or battery 1) drained, then the sub one (or battery 2) will take the responsibility to provide power. Both batteries are secured by the same key, this can really save your time from searching for the right one. And the battery set can be charged separately, you can choose which one charges first. Because the batteries are working separately, it's up to you to decide if you're going to install only one battery or both of them.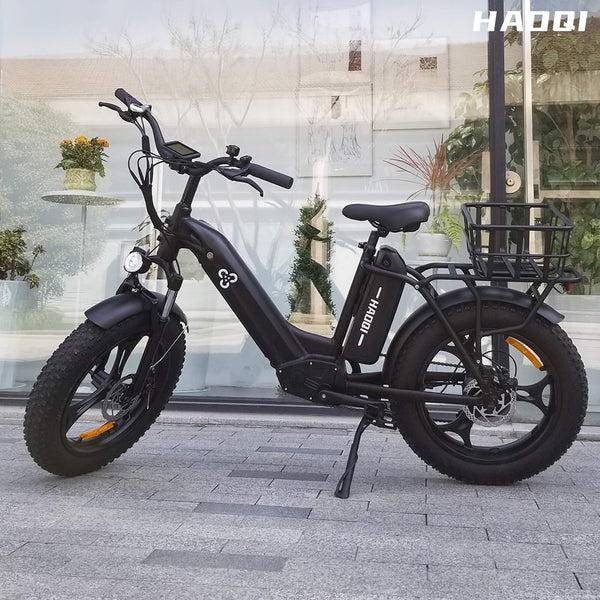 What's the actual benefit of dual battery?
With a dual-battery e-bike, the range you can travel will increase significantly. You can travel up to 120 miles without stops for charging with a dual-battery type. Thanks to the dual-battery design, you won't need to worry about the battery level but focus entirely on the riding. Even if you're using the bike for day-to-day commute or short trips, there is a significant fraud of the single-battery e-bikes -- you will need to charge them every 2 to 3 days.
With a dual -battery module, you will find the charging cycle will reduce significantly. With a charging for about 6 to 9 hours, you can enjoy the ride for about an week. This dual-battery module is therefore the best choice not only for one's want to travel farther, but also for one's who use e-bikes as a commute method everyday.
---
1 comment
---
---