5 Tips for riding Haoqi ebike in the rain
  Slippery roads, biting wind, and low visibility can make biking in the rain more challenging than a sunny-day ride. That is to say, bike riding in the rain can be far more dangerous than in dry conditions. In order to riding more safer and protect your new Haoqi ebike well, here are some tips for riding  Haoqi ebike in the rain.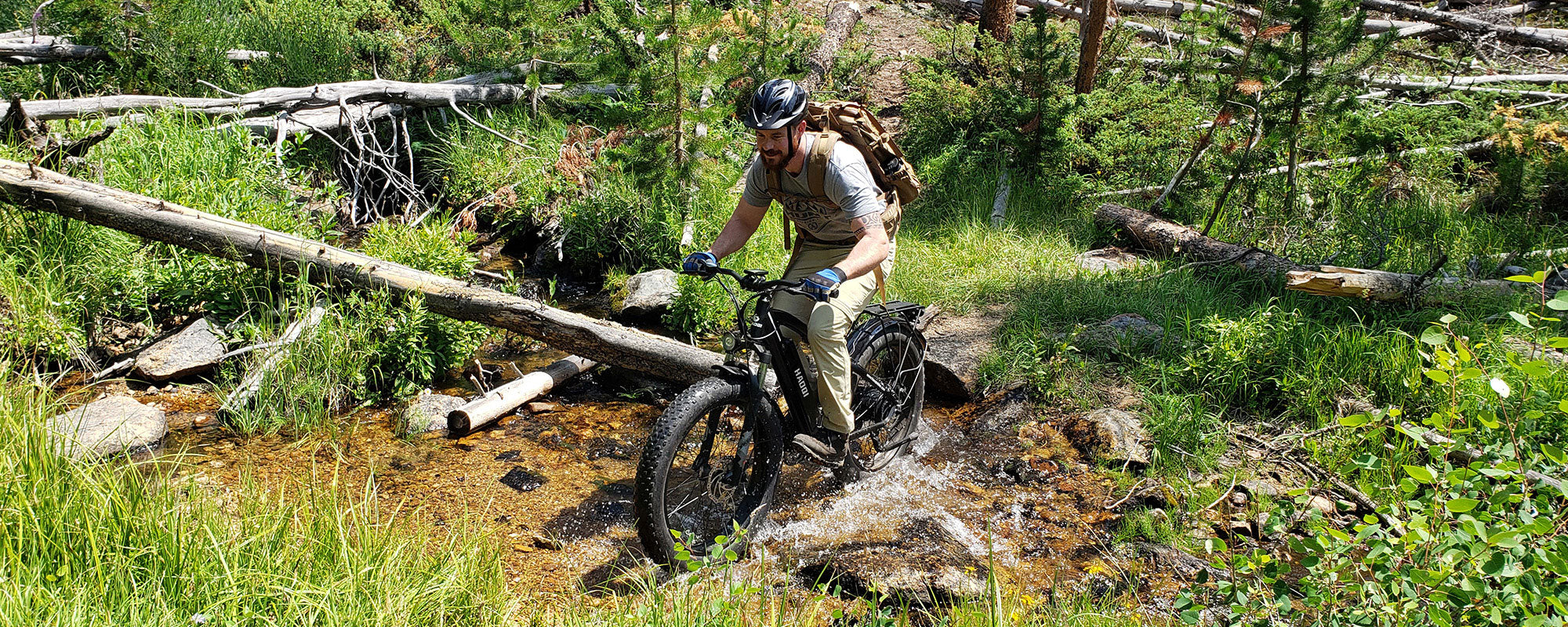 Tip No 1: Slow Down
  In the rainy days, worse visibilities and wet roads can mean that you won't have as much time to react. So here is your tip, take a bit more time. Ride a little slower and more carefully when you ride an electric bike in the rain.
Tip No 2: Weatherproof yourself and your stuff
  Here are some things that you can wear before going out in the rainy days: helmet, a raincoat, and waterproof stuff.
  The lid on the battery can well protect it from water. If you ride it on the rainy day, you would better charge your battery 1-2 days after. Make sure thess three lids can cover the the original place.
Tip No 3: Brake early
  Closely related to slowing down when you ride an ebike in wet weather is taking more time when you brake.Late braking may lead to skids or lose control of the bike. Therefore, Braking early allows you to slow down gradually, and therefore maintain traction throughout the process.  
Tip No 4: Use Bell, lights and fenders
  In the rainy days, you can use the bell properly to remind other people such as the crossroad or the visual blind areas.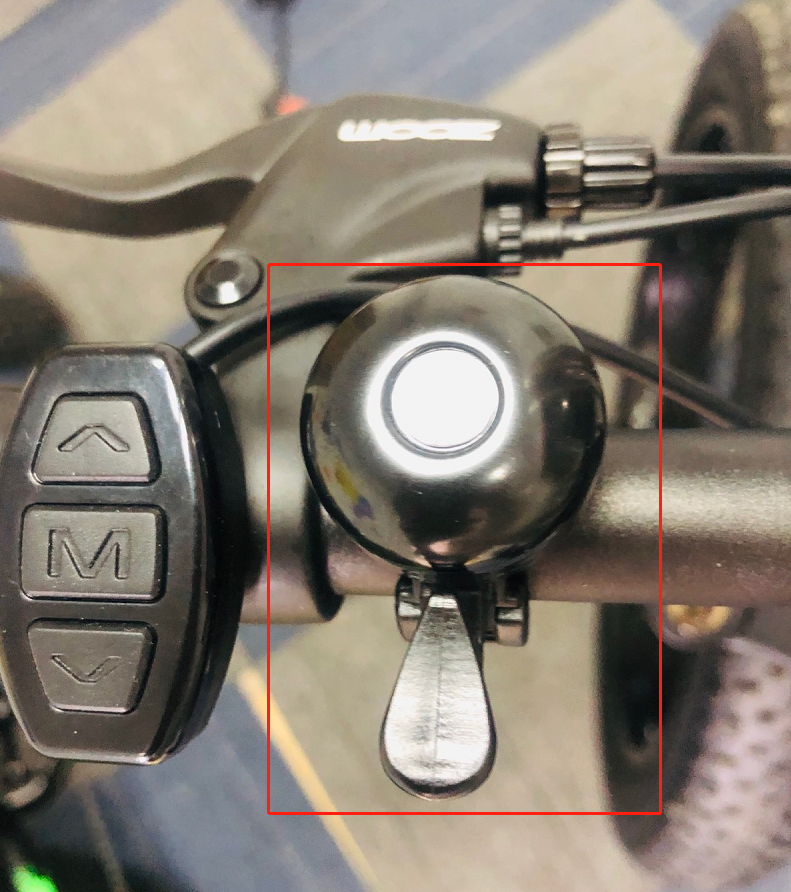 Lights can also remind other people. Fenders will keep the rain off of you and your bike.
  Haoqi ebike send all these to you: Front light and tail light and a bell as well as 2 fenders.
Tip No 5: Clean Haoqi ebike After You Ride 
  Another important tip for riding your electric bike in the rain is to ensure you take the time to clean it afterward. This includes washing it, but also making sure that it is properly dried to avoid any long-term damage that rain can have on a bike, such as rust.
  Hope each ebikers' riding be more easier, safer, and more enjoyable.
---