How cycling makes you smarter?
We all know that exercise can help us become more healthier, however, do you know, riding Haoqi ebike can makes you smarter?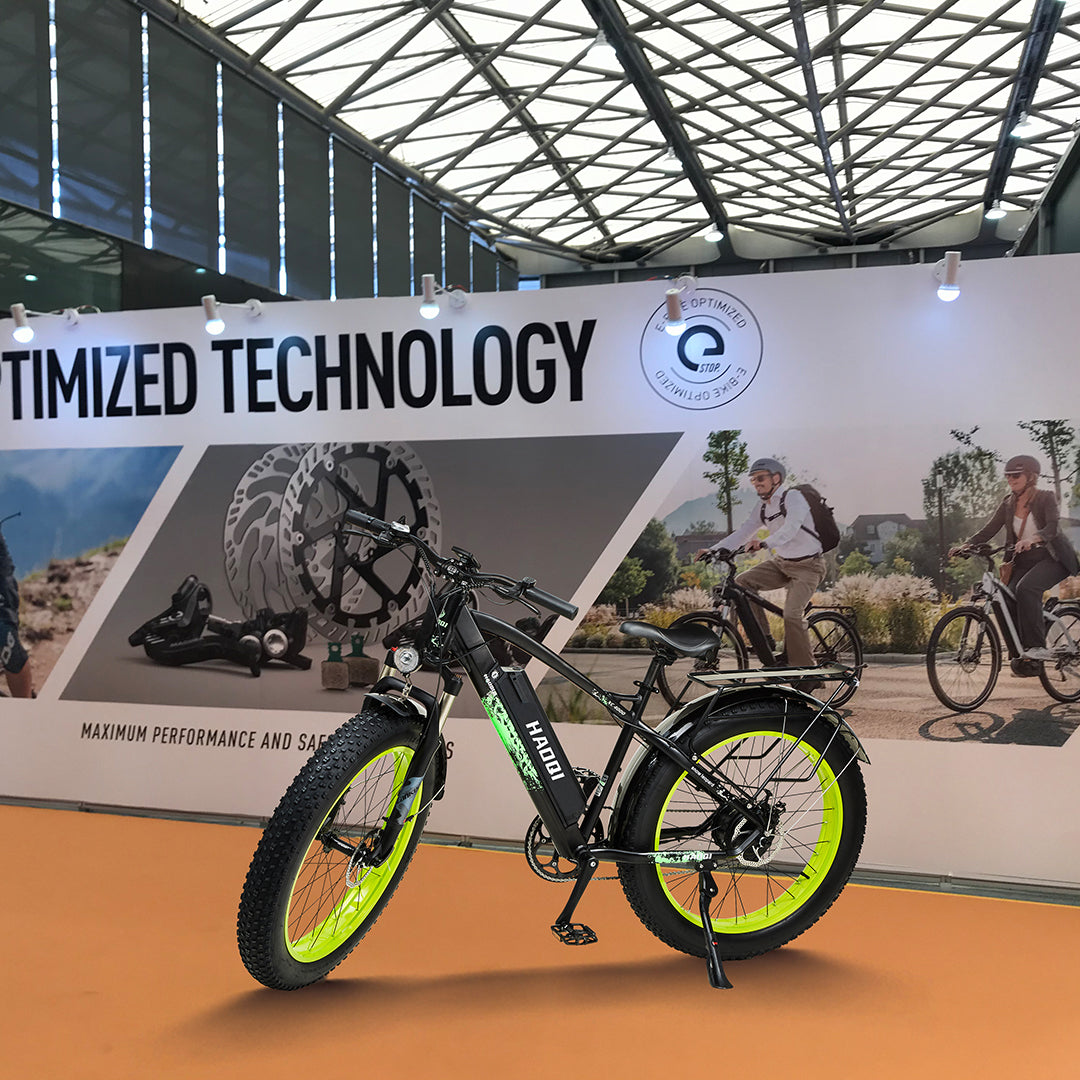 Do you often forget the ordinary things? Do you think it is hard to recite or learn something new? BDNF that is brain derived neurotrophic factor. Without this, people will begin to forget things more often.
For children who are 5'3'' higher and over 18 years old can ride our ebike. Riding ebike can not only boost existing neurons but also creates new ones.
For the young, Long time staying at home or the office does harm to our neck and blood circulation. Therefore, cycling is the best way to tackle with this.
For the senior, riding ebike is the most safe way and doing aerobic exercise is one of the most important way to keep health.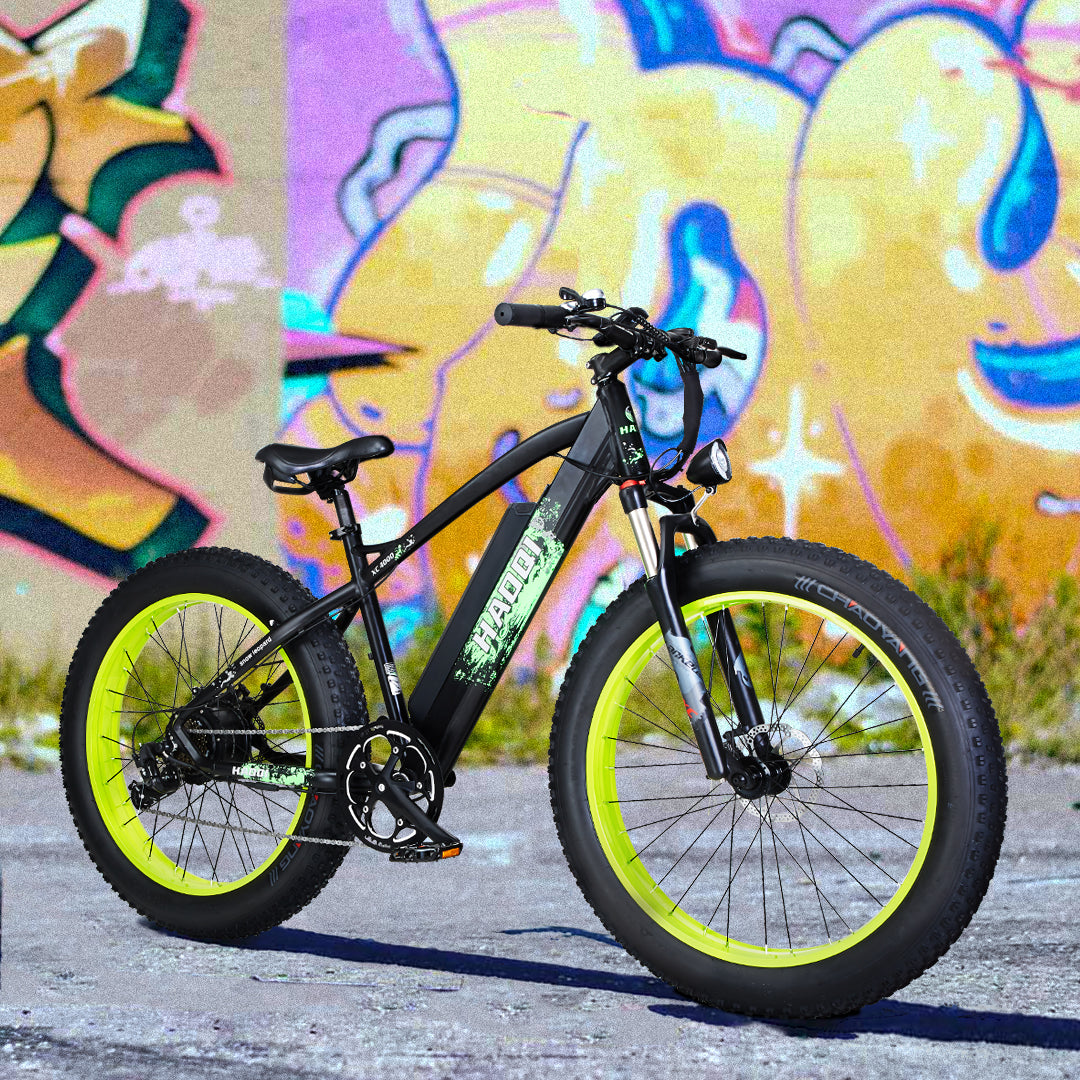 What makes life dreary is the want of motive. If you want it, you buy it. Riding Haoqi ebike will help you avoid Covid-19, making you healthy and makes you smarter!!! Why not have a try! Doing exercise that is riding ebike is the dreary life's motivation.
Click here, put "v" into the discount code and then you can gain your motivation: https://haoqiebike.com/discount/v 
---